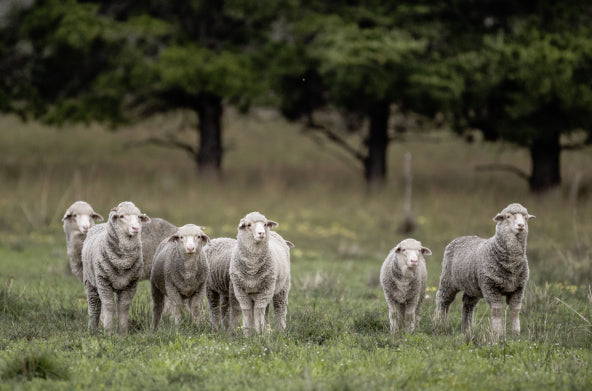 about our wool
We source Woolmark® certified merino directly from the McBride family farm located on the coastline of SE Australia.

As a family-run organization, the McBrides are creating a sustainable company for generations to come. The farm is specifically focused on improving energy efficiencies, land conservation, and biodiversity.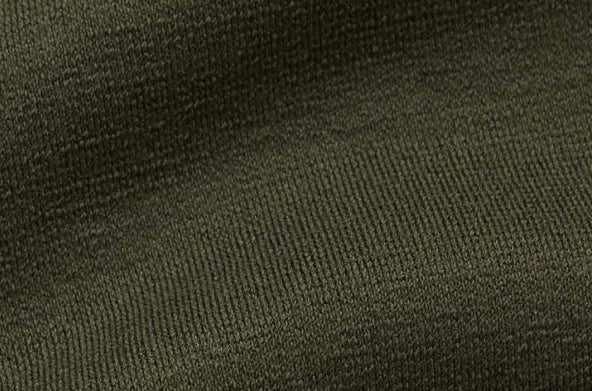 ponte
A textured midweight fabric that provides structure with a touch of comfortable stretch.

75% Ultrasoft Merino Wool
22% Nylon
3% Spandex
340 GSM
17.5 Micron Wool
Best travel skirt
I debated over this skirt for a very long time and finally decided to just try it. It is my favorite W& purchase to date. I own several dresses and leggings. I don't enjoy clothes that are tight or clingy and this skirt is not tight nor is it clingy. I wore it every day on my five day trip. Highly recommend. I got the XXL but could have gotten the XL (50" hips).
Sleek and comfortable
I love this skirt! I usually stray way from skirts and form fitted clothing because I hate feeling constrained by a tailored waist. This was so cute though so I had to try it while building a work outfit. It is so comfortable yet still looks tailored. I can even see the curve of my butt. Waiting for the 100% wool tanks to be in stock to pair them. Looks really good with a landmark cardigan. I even wore it with a sweatshirt and sneakers for a casual look.
Love this skirt!
Great length, wide waistband that doesn't roll down and beautiful knit. Its just the thing!
Great versatile skirt
This skirt is such a great addition to the wool& wardrobe. I love to wear it with dresses tucked into it such as Brooklyn and Camellia. The fabric is dense enough that there are no visible lumps are bumps(I could have smoothed it more in this photo. I just quickly tossed this together). I can hike it up an make it high waisted or wear it on my natural waist. I though I would get majorly sweaty in this but I have yet to have notice sticky thighs. Can be dressed down or up! I have the marine blue but will probably save up for the black too. It does relax a little for those who are in between sizes.
Side seam issues
Perfect density fabric and sweet style. Hits at knee - I prefer my knees covered.
I truly wanted to keep this skirt. However, the curve of the side seam was higher on one side than the other, and, although I had sized up for a loose fit, the side seams buckled when I put the skirt on. Perhaps because my stomach is flat but my bottom is decidedly round? I think it would work on flatter bottomed ladies.
I did return it, and still am trying to find more Wool& products that fit and flatter, as the fabric is SO comfortable.
see it styled by our community
Share your photo here or tag us on Instagram @wool.and to be featured.
wearing merino comes with advantages