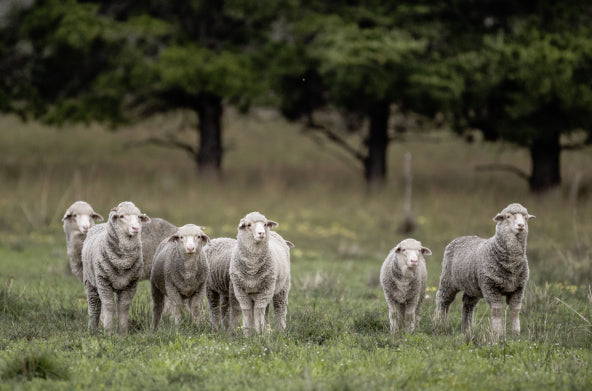 about our wool
We source Woolmark® certified merino directly from the McBride family farm located on the coastline of SE Australia.

As a family-run organization, the McBrides are creating a sustainable company for generations to come. The farm is specifically focused on improving energy efficiencies, land conservation, and biodiversity.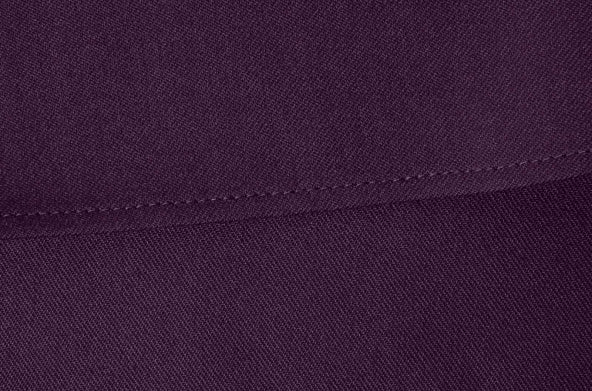 100% merino twill
A luxurious 16.5 Micron Woven Twill that is incredibly soft with a subtle drape.

100% Ultrasoft Merino Wool
205 GSM
16.5 Micron Twill



I love this shirt and that makes me a little sad.
This is a *beautiful* shirt. I'm sad because I discovered Wool& and the shirt after the decision was made to discontinue. (I would have purchased all the colors!) It fits like a dream and can be dressed up or down as needed. If your size is still available... buy it! Especially if you occasionally need to accommodate a more professional/polished look in your work wardrobe.
This shirt is my new favorite. It was my first merino wool purchase and an excellent choice! So versatile and the fabric is perfect!
Make more please!
This is such a well made shirt that I have two. The material is heavier than I anticipated and because of this I wear mine as an overshirt. I would LOVE to see a similar button down style in a lighter fabric such as the signature jersey--please:)!
I love this shirt so much. Now I just want wool shirts. I don't need to iron it. I hang it spray with water and in less than 10 minutes ready to wear. Got it for my trip to Europe, but can't stop wearing it.
I'm 5.5 an 160 pounds, the large is perfect.
Love these shirts!
I'm so glad that I bought this shirt in Aubergine back when they were a new item. First, the fabric is fabulous; if I didn't know it's merino, I wouldn't have guessed it. I wear it as sort of a light weight jacket. It's incredibly useful for instance when going out to a restaurant. It provides just the right of "extra" in often too chilly places. It's comfortable and versatile; it looks dry nice. When I saw these were being cleared out, I knew I'd better order it in black before it was gone. I'd likely get the teal as well if it was available in my size.
Now that I've got the black one, I wish I'd have gotten it sooner. It's goin to be incredibly useful and enjoyed!
As for size, most often medium tops fit me; once in a while I need a large top. In this one, Large is perfect over sleeveless or light weight tops. If I were going to wear it over a sweater top, I'd need an extra large.
If you're thinking about this, I encourage you to get it!!!! I LOVE both of mine!
see it styled by our community
Share your photo here or tag us on Instagram @wool.and to be featured.
wearing merino comes with advantages