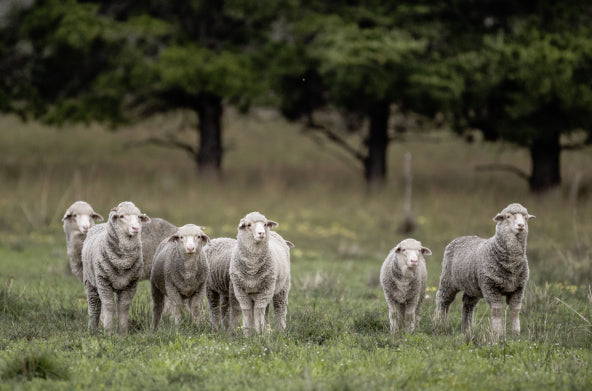 about our wool
We source Woolmark® certified merino directly from the McBride family farm located on the coastline of SE Australia.

As a family-run organization, the McBrides are creating a sustainable company for generations to come. The farm is specifically focused on improving energy efficiencies, land conservation, and biodiversity.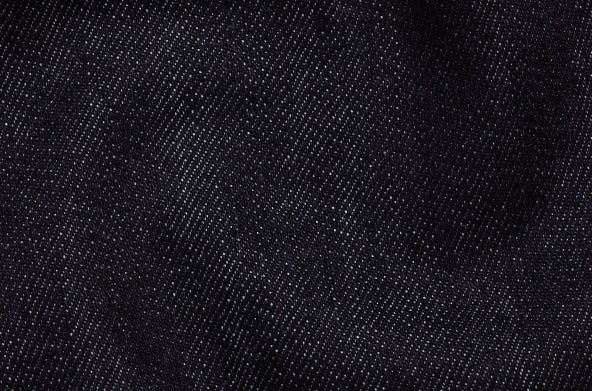 merino wool denim
A durable material that gets softer with each wash and wear.

69% Cotton
31% Merino Wool Denim
315 GSM
17.5 Micron Wool
Great skirt
I love the weight and drap of this skirt. I did size up as I like to wear skirts lower on my hips instead of my waist which is high. Highly recommend!
Better than jeans
I got this as a mystery item, and couldn't be more pleased. It is probably one of the most versatile pieces. It goes over most of my dresses, with t-shirts or anything you'd wear with jeans, or with nice tops to be somewhat dressy. I moved the rear buttons closer to the seam. Maybe it should have been sized up, but it really didn't matter.
Gorgeous Greta!
I had wanted another dress, but realized that having a skirt would be more versatile with my lovely wool& tops, so I took the plunge. The wrap is fantastic, the pockets are roomy and practical. I have large child-bearing hips and went with the hip measurement on the garment guide and love the fit! I also love how sturdy, but soft the fabric is.
My dream denim skirt
I waited and waited for this to go on sale and it never did, sooo I bit the bullet and made the purchase, and am so glad I did. It works great on my wide hips and long legs.
The only issue I have is that the closest button is a wee bit too far away. But an XL would be too big. So I wish it had maybe, three buttons to choose from instead of two.
Versatile and adjustable
I really like this skirt - and my favorite part is the adjustability. I'm in between sizes and I'm losing weight so I sized down to an M and added an extra button (1 is provided) to give myself an extra half inch. This will be an all season favorite! The denim is soft and hopefully will wear into an even softer fabric.
see it styled by our community
Share your photo here or tag us on Instagram @wool.and to be featured.
wearing merino comes with advantages