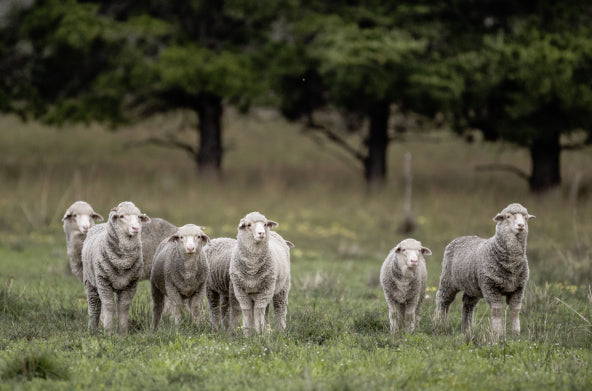 about our wool
We source Woolmark® certified merino directly from the McBride family farm located on the coastline of SE Australia.

As a family-run organization, the McBrides are creating a sustainable company for generations to come. The farm is specifically focused on improving energy efficiencies, land conservation, and biodiversity.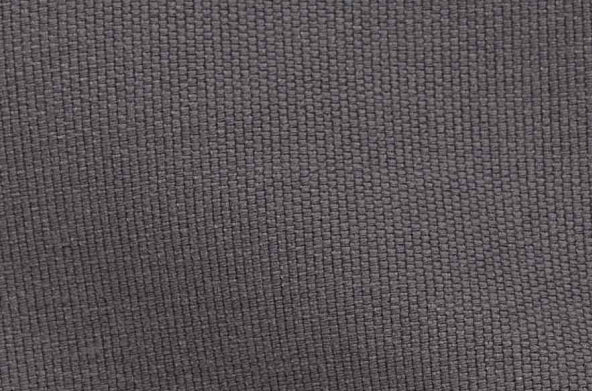 stretch canvas
A performance fabric that is breathable, dries quickly, and has plenty of stretch for full range of motion.

55% Ultrasoft Merino Wool
41% Elasterell-p
4% Spandex
285 GSM
18.9 Micron Wool
Comfortable Adventuring
I was hoping to replace some non-wool hiking pants, but was hesitant to try the mazama pant due to the high price tag and complaints about the waistband. I have a 10 trip to Iceland coming up, and decided to pull the trigger and try them.
The waistband is somewhat annoying (and the reason I gave 4 stars instead of 5), but overall does not stop me from reaching for them. The waistband gets twisted / curled primarily when I first put them on, so I spend some time straightening it out. There's still some visual curling, but functionally it doesn't bother me while wearing them.
The length is perfect. I would personally prefer a slightly higher rise, but it's much better than most hiking pants. While I wish the content was a higher wool percentage, the fabric blend is definitely durable and extremely comfortable.
Overall, I'm very excited to add these to my travel capsule and hiking / camping attire.
Love the style
I originally ordered a medium (as large was out of stock) and it had a nice snug fit. I returned and waited for a large to restock as I liked the style and length but wanted to take full advantage of the pockets with a looser fit.
The large is great. Fits well and wears well. A bit bulky for carry-on only travel, but that's the trade off for all the pockets. Comfy enough to wear on the plane.
I did try a "frame ponte culotte" in washed navy as well. Those were shorter in a way that hit me awkwardly but could work for others. Sleeker style and the washed navy color was wonderful. I wish more pants styles were available in that color!
Nice Sleek Professional Pant
If you want some sturdy nice looking slacks I think these are great. The fabric is a little stiff but I did not find this to get in my way during the day in a health care clinic and I think this will mean these pants will hold up for a long time. I would say that, like all pants that are not made of polyester, the knees will be a little baggy by the end of the day. I like the straight leg look with the moderate tapering. The pockets are very functional.
Not inclusive
Size inclusivity includes inseam. 27" hits me above mid calf. Need at least 34-35".
Amazing - fabulous pants, but too small :(
I got these in July 2022 and have worn them maybe 15% of the time. Mostly I wear Wool& dresses with Snag merino footless tights; these are my favorite pants. They are stiff-ish, but not as much as chinos.
However, they felt a little odd and I noticed the fabric had run and split across the back of both thighs. The thigh seams were stretched as I wore them, then it's cut wide open, so they're unwearable. Wool& got right back to my email, which I appreciate.
I want these pants, but I obviously need a larger size. I'm hoping they'll make >XXL soon!
I love these pants, and miss them terribly :(
see it styled by our community
Share your photo here or tag us on Instagram @wool.and to be featured.
wearing merino comes with advantages